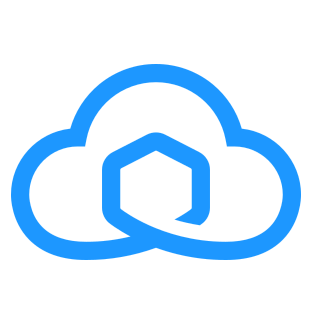 Maintain and empower the Django monolith.
Plan and lead the way to microservices.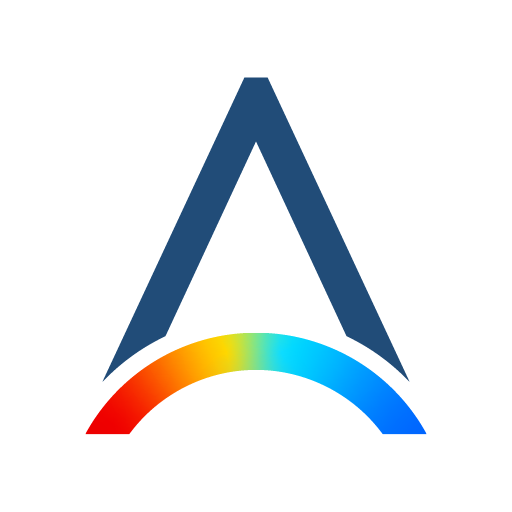 Develop and maintain most of Python and Go components of the project.
Ensure code quality.
Redesign the project architecture.
Design, deploy, and maintain GitLab CI pipelines.
Do numerous knowledge sharing sessions, mostly on advanced Python.
Research and introduce new services, like Nats, Argo Workflow, Fluentd, StatsD.
Colaborate with AI engineers to ensure we deliver safe and reliable ML models.
Research and develop text processing solutions (OCR, NER).
Apply AWS solution (SageMaker, Textract, Comprehend).
Build OpenAPI system and documentation for all endpoints.
Discover, report, and fix vulnerabilities in the platform.
Create CI/CD pipeline on Gitlab CI.
Research and develop new REST API (based on JSON:API).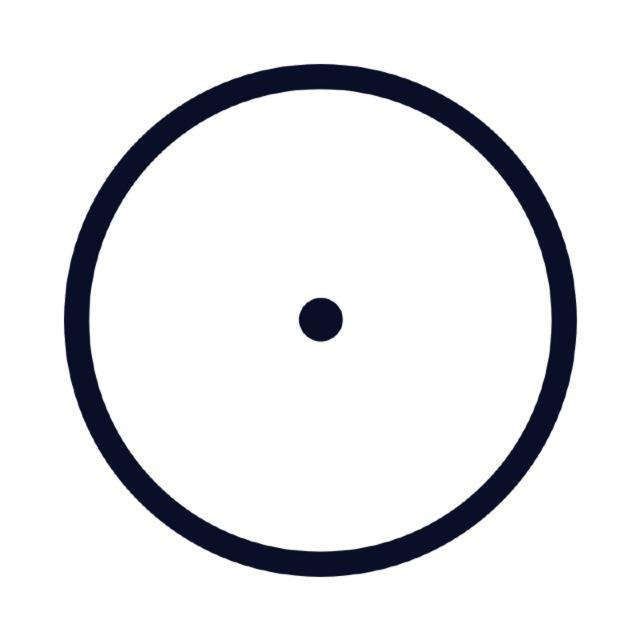 Senior Python developer, architect
Create Spotify's Luigi based ML pipeline.
Rewrite trading platform that retrieves information from cryptocurrency exchanges, pass it into strategies, get a prediction about cryptocurrencies prices and make trades.
Make simple trading strategies.
Improve testing practice, write a lot of tests.
Integrate code quality solutions on CI, create style guides.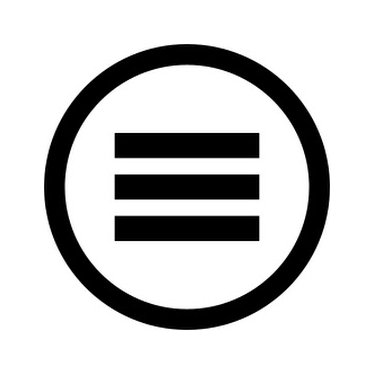 4. Smena | 2017-05 — 2018-06
Django web developer (Python)
Build monitoring system.
Refactor report service (performance is increased from 12 hours to 90 seconds).
Develop Flask-based microservices.
Support and improve big Django-based monolith.
Analyze customers' data for marketing purposes.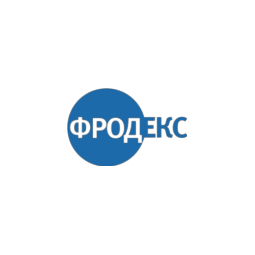 Integrate Postres-XL.
Build JS obfuscator on Python (my dark past).
Work with phisycal servers on CentOS.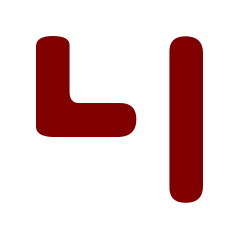 2. Life4Web | 2016-01 — 2017-05
Founder, Django web developer (Python)
Organize a team, manage tasks.
Discuss projects details with clients.
Choose technical stack for projects.
Develop Django-based backend.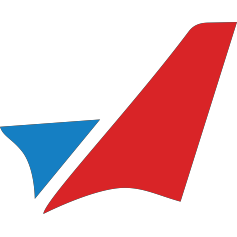 1. USATU | 2015-05 — 2017-05
Researcher in Department of Linguistic Communication and Psycholinguistics.
Research language influence measurement.
Apply Claude Shannon's information theory to natural language analysis.
Build programs and web services for text analysis.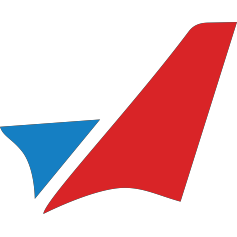 Bachelor of Information Security.
Participate in CTFs as a team lead.
My graduate thesis is about building automatic vulnerabilities aggregation system and matching them with installed packages on a server.
Have a red diploma (almost all marks are "excellent")